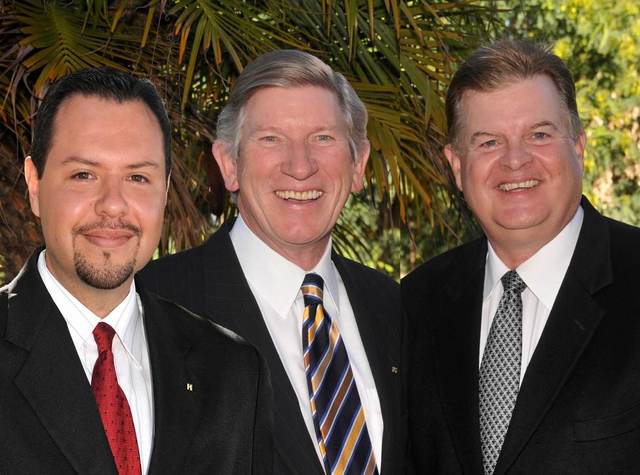 Welcome
​Throughout our history the Highland team has successfully partnered with many public agencies and private clients to design and construct complex single purpose facilities. It is a measure of the quality of our services and the positive relationships we have established that Highland has received multiple, repeat assignments from a number of these clients, past and present.




Client Focus


In addition to the positive relationships developed with our clients we also enjoy many successful relationships with design firms, professional and engineering consultants, trade contractors and material suppliers. These relationships help us stretch your construction dollar through pragmatic design solutions and resourceful procurement including competitive and negotiated bids.

​​​​​​​At Highland our biggest strength is the ability to understand your needs and work hand in hand with all ​​parties to provide services with integrity and construct projects of the highest quality.
​
​The successful execution of our past projects has enabled Highland to develop a reputation for assembling and managing highly professional teams to assist our clients with their capital improvement related needs and w
​e hope you will consider making us a part of your team on your next project!