Design Build
​
Specializing in Design-Build construction the Highland team has proven success in delivering projects quicker, under budget, and with exceptional build quality and sustainability. With the Highland advantage our customers enjoy the benefits of a single point of contact as we become the primary link between the owner and the rest of the project team.

​​It is our
responsibility
to ensure all parties work together to achieve our primary goal of customer satisfaction. Whether our client's focus is cost, time, quality or all of the above the Design Build process affords the most flexible vehicle with the greatest peace of mind to our customers.​​
​
Tel 619.498.2900 1750 Sixth Ave.San Diego.CA.92101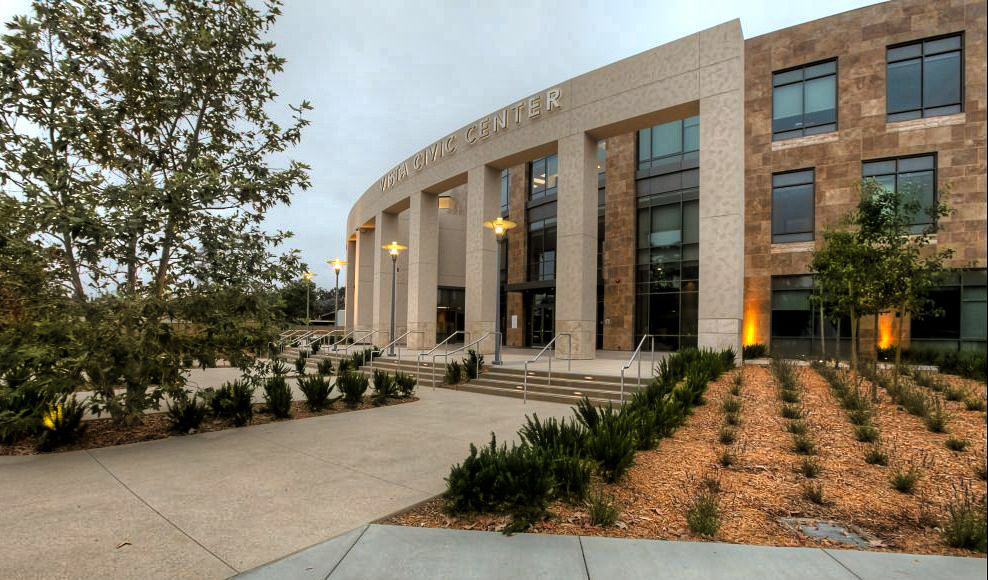 Program Management
​
Program Management services integrate the activities of the client, design consultants, regulatory agencies into a single point of contact within Highland. We will be responsible for the coordination and management of all aspects of the overall project including the individual sub-projects, schedules, and budgets.

​​Program Management responsibilities may include land acquisition, financing, programming, infrastructure plans, phasing strategy, design and build-out of projects. The insights gained through our experiences and working relationships with multiple public agencies enables Highland to create optimal strategic plans, which may take advantage of unique financing and other benefits available to public agencies.
​
General Contracting
​
Having delivered some of Southern California's most technically and architecturally challenging projects Highland excels in the traditional method of project construction delivery. Unlike some of our competitors we are not satisfied with the status quo and have implemented systems and techniques utilizing the latest in communications technology, building information modeling (BIM) and cloud based computing to enhance the classic contracting process. These new tools assist us in producing projects of outstanding quality for our customers.​
Pre-Construction
​
Utilizing Highland during the Pre-Construction phase is of great benefit to our customers bottom line. This is p
erhaps the most critical and most under valued part of a project and it happens before most of the design details have been finalized. The completed cost is always of great importance to our customers and pre-construction is where the greatest savings can be realized. Highland will assist in taking your conceptual ideas and make them an affordable reality. Highland has the expertise to prepare a virtual project from feasibility studies, pro forma profit studies, modeling, phasing, to plan ready design. We can incorporate our knowledge of cost modeling, in-house design teams, and customer input to develop the most comprehensive plan for design and construction, including value engineering procedures to attain the best mix of cost versus design.
​
Project Administration
​
One of our most unique offerings is our Project Administration service which can provide all the expertise and systems needed to run the administrative day to day operations of a project. Beyond construction management Highland can implement a project's "back office" accounting system, budget monitoring, project correspondence system, lien tracking, document management, etc. This service can be provided as a stand alone product or combined with one of our project delivery methods described above to provide a complete turn key solution for our customers.